A passionate graphic designer and hand lettering aficionado.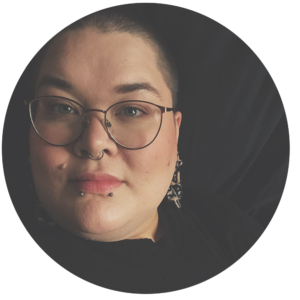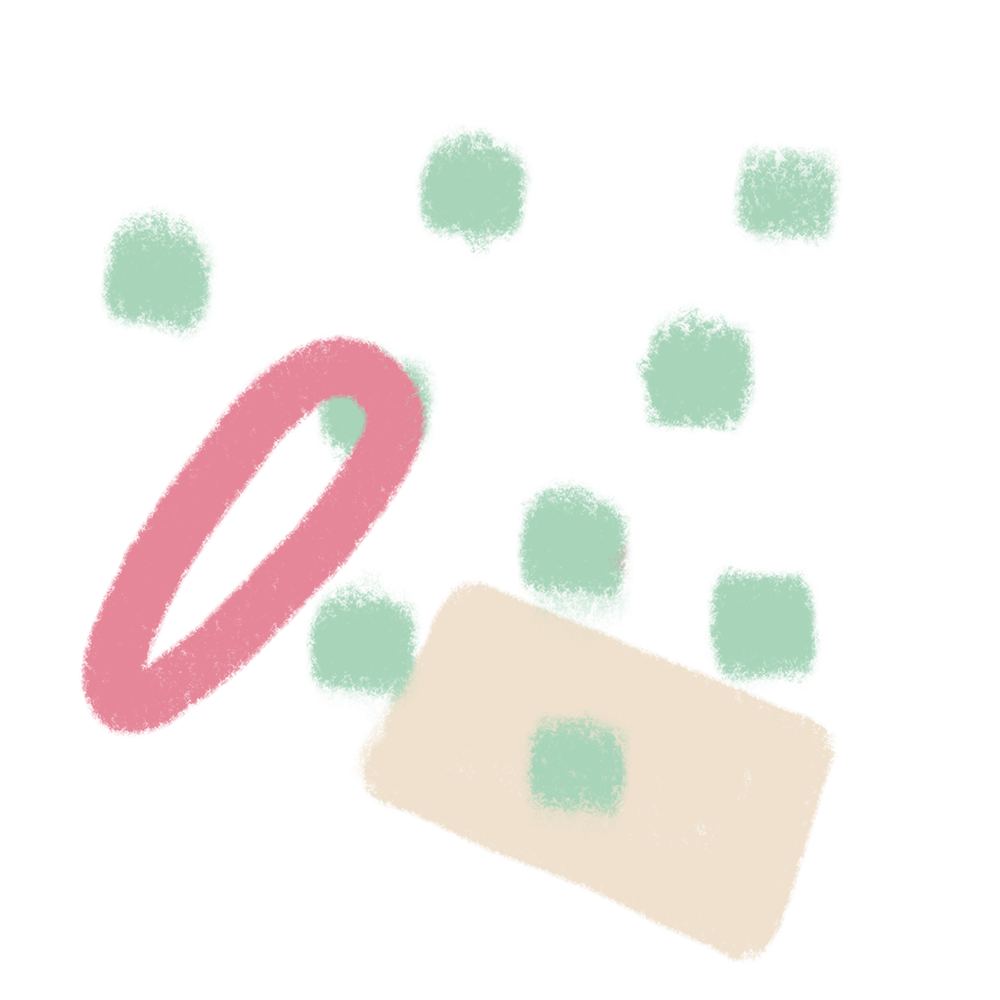 Katrin Lange Design is run by me, Katrin, an Edinburgh-based graphic designer.
I am excited about social media, fashion, hand lettering, finding perfect avocados, video game characters, and, most importantly, beautiful design – which is why I am always trying to bring a little bit of myself to every project that goes through my hands.
Nothing makes me happier than being able to work on something that I wholeheartedly support and enjoy. Before I moved to my new home in Scotland in 2015, I worked as one of the lead graphic designers for Territory, a German company, which specialises in Employer Branding.
With my corporate background and my 5+ years of freelancing experience, I don't only offer the skills you need but also bring an abundance of expertise, and a bit of magic to the table.
As a freelancer I take care of customer acquisition and working with and for different clients.
My design tasks include layouting print products, branding & logos, creating hand-lettered goods, wedding invitations or stationery, and content for social media channels.
November 2013 - July 2015
Graphic Designer at embrace, Medienfabrik Gütersloh GmbH (now called Territory)
I worked as  a full-time lead graphic designer for the company's own platform "blicksta" which was part of the embrace business unit.
My daily tasks focused on the responsibility of maintaining the overall visual appearance of all communication activities on the whole of blicksta's channels, in print as well as online.
I worked not only for the company's platform but also created illustrations, graphics and print products for other clients.
About a year into my job I got the additional task of supervising several interns.
Communication Design & Advertising
Fachhochschule des Mittelstands Bielefeld
(University of Applied Sciences)
Bachelor of Arts Communications Design & Advertising
Logo Design & Branding
85%
Adobe Creative Cloud: Photoshop,
Illustrator & InDesign
Procreate on iPad
Sketch
Social Media
WordPress

 

Mac OS
Excellent communication skills paired with german efficiency
 

Quick learner with an eye for detail and not afraid of tight deadlines

 

Proactive team player who also enjoys the focus of their own quiet working space